Image search technology has advanced to the point that researchers are able to find information about old photos in a way previously unimaginable.
Investigative journalist Foeke Postama published an article on Bellingcat this week demonstrating the astonishing power of online tools — such as reverse image searches, Google Lens, and artificially intelligent (AI) colorization.
Using these easily available tools, Postma could create context for old photographs taken in the 19th-century that previously had either no date, no location, or no photo credit.
Postma took a digitized photo album, made available by the Rijksmuseum in the Netherlands, that contained images taken across Europe and India in the mid-1800s.
While some of the prints are of well-known landmarks or taken by established photographers of the time. Some prints were missing identifying clues.
One of the photos was of a boating lake with peaks in the background. When Postma ran the image through Yandex it returned an image that had been uploaded to Tripadvisor in 2018 of the same lake identified as the Konigssee in Bavaria, Germany.
A second image of a picturesque town in the Alps returned a postcard of the Bavarian town of Berchtesgaden from 1911 that someone was selling online. Despite the two images taken from different angles and buildings present, the software picks up on the distinct mountain peaks in the background.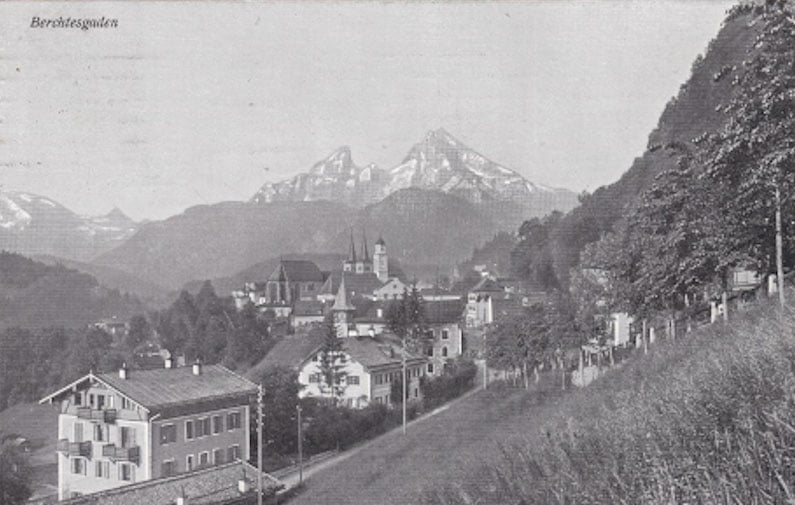 Berchtesgaden is close to Konigssee lake so it is easily inferred that they were taken around the same time by the same photographer.
A third picture, which is located near the two previous images, clearly comes from the same area. Postma tried Yandex but no results were returned.
But, when he used Google Lens to confirm his hypothesis, the browser-based program brought up the correct spot on Konigssee.
The Power of Colorization
Further into the article, Postma runs into an image that cannot be traced through any of the search engines.
To help the algorithm, Postma colorized the photos using the free AI software program Hotpot. This new image was matched perfectly, and shows that the photo depicts Bern in Switzerland.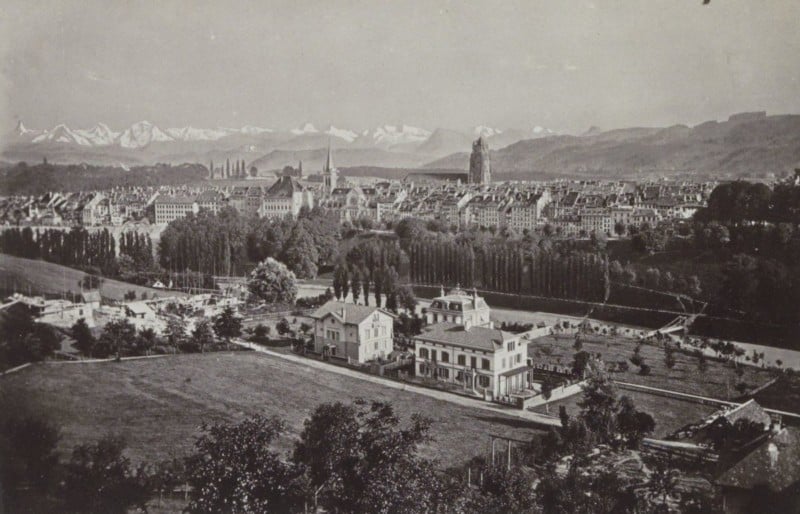 As more museums and galleries digitize their collections and make them available online, researchers can more easily access the source material.
The Belligcat article can be read here.