A set of surreal photographs of a lion named Christian living in a small flat in London during the 1960s are to be auctioned off next week.
The photographs that show the lion eating steak, riding around London in a convertible, and taking a trip to the English seaside, will be sold by Sworders auction house.
An African Lion in London
Christian the Lion was bought from Harrods for PS250 ($313) in 1969 by two Australian socialites John Rendall and Anthony "Ace" Bourke. London's famous department store had a pet shop where wild animals were sold, including alligators and lions.
The lion lived above a furniture store on Kings Road where the Rolling Stones, who rehearsed nearby, would frequently drop to visit "the two Aussies with a lion."
Christian was given a diet of steak and was part of the carnival that was the Swinging Sixties in London. However, in 1970 it was agreed that the lion would be flown to Kenya after he became too big.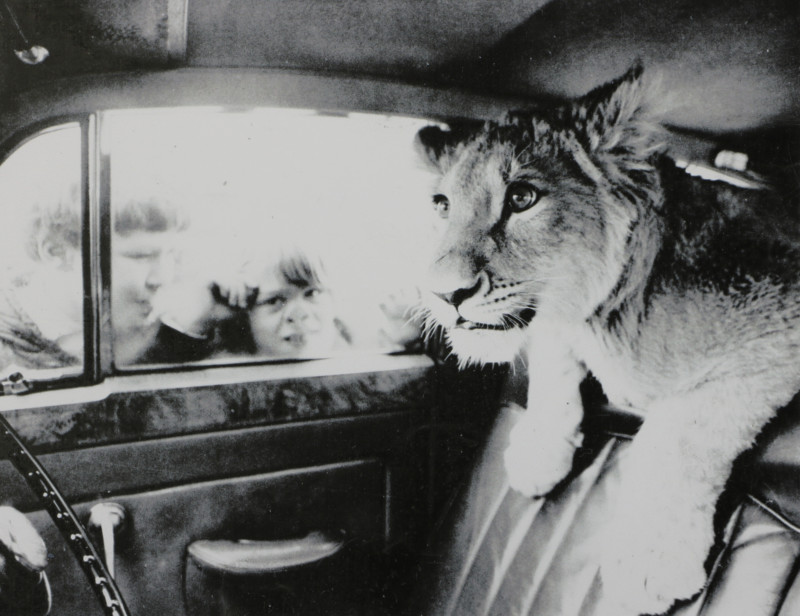 An Early YouTube Sensation
Rendall and Bourke visited the lion in Africa years later, where remarkable and heart-warming video footage was captured of their emotional reunion when the 500-pound lion recognized its former handlers and leaped into their arms.
Despite spending his former years in urban London, Christian thrived in Kora National Park and lead a pride of lionesses and a dynasty of cubs. Rendall was influenced by the episode and became a conservationist. He also developed a deep love for Africa's wildlife.
Rendall, who passed away in January this year, collected a series of African artifacts that are being auctioned alongside the photographs. They include a plaster maquette modeled in the form of a man embracing a lion and an early 20th-century Beja tribe (Sudan) elephant hide shield.
"Anyone who has seen the remarkable footage of John Rendall and Anthony 'Ace' Bourke being reunited with Christian at the Kora National Park can't fail to be touched by it," says Luke Macdonald, Head of Art and Estates at Sworders.
" Africa and its wildlife were John's passion, and these objects tell the story.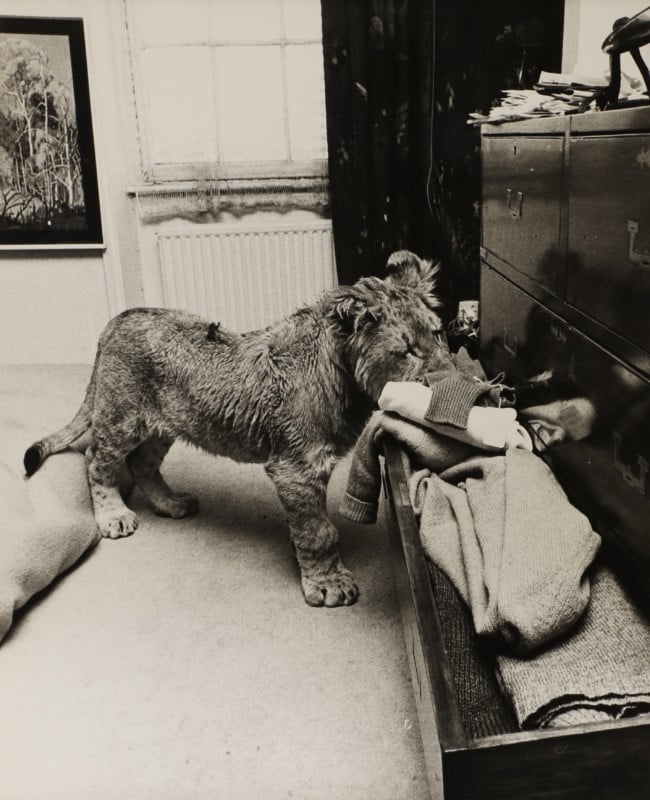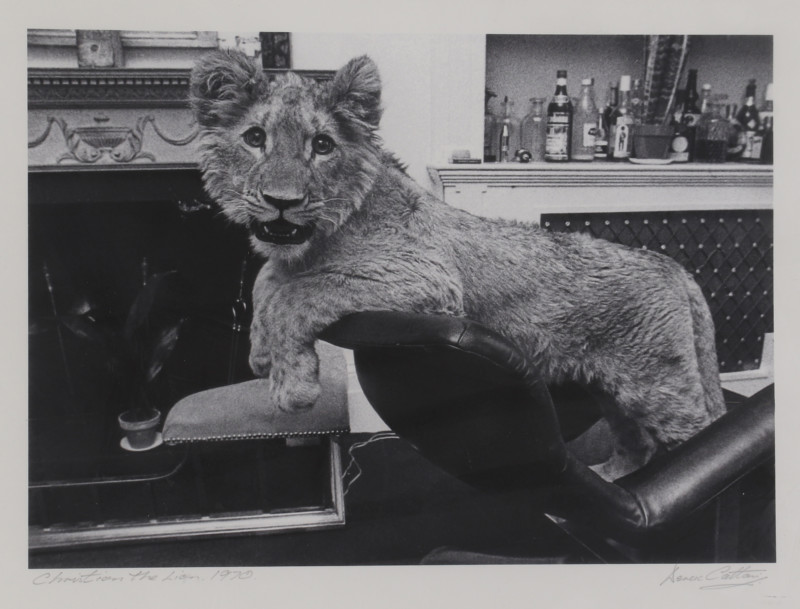 ---
Image credits: All photos by Derek Cattani