When Donal Boyd visits Africa, he doesn't just train his lens on exotic species like giraffes. This latest installment of "In the Field with Donal Boyd," created with Adorama, follows a few packs of African wild dogs.
In the video, Boyd explains the endangered status of the African wild dog and shows how some people are working to save the species from extinction. Boyd again rides alongside conservationists at the Erindi Private Game Reserve , Namibia. He learns about the struggle of the dog and the attempts to bring back more wild canines.
The Erindi Wild Dog Conservation Program monitors wild dogs across the reserve's 275 square miles (710 square kilometers). Boyd snaps photos while Frank Nieuwenhuis (his filmmaker and director) records the event. Two packs are fighting for territory within one Erindi area. A female of another pack has her puppies and they are born in the reserve. Boyd and Nieuwenhuis share images of that, too.
All sorts of human pressures have led to the near collapse of African wild dog populations. The animal is currently in danger because of the actions of farmers, poaching, disease and habitat fragmentation.
Nature poses some threats to the African wild dogs. They can be killed by lions and wild dogs could get disease from hyenas. Then there's pure canine territoriality.
"Wild dogs actually fight between themselves over territory, which makes it more tragic because they're killing each other, rather than being directly killed by humans," Boyd says.
Supporters of African wild dogs can visit Erindi, or just visit Donal Boyd's website, where he sells prints that generate revenue for The Earth Advocate Fund. Through the fund, which Boyd started in 2022, Boyd donates 10 percent of his proceeds to conservation efforts around the world.
Along with his photography, Boyd also runs Donal Boyd Studio, a media production company. Boyd is an expert in multimedia storytelling. This combines people and wildlife through the telling of stories about human relations with nature.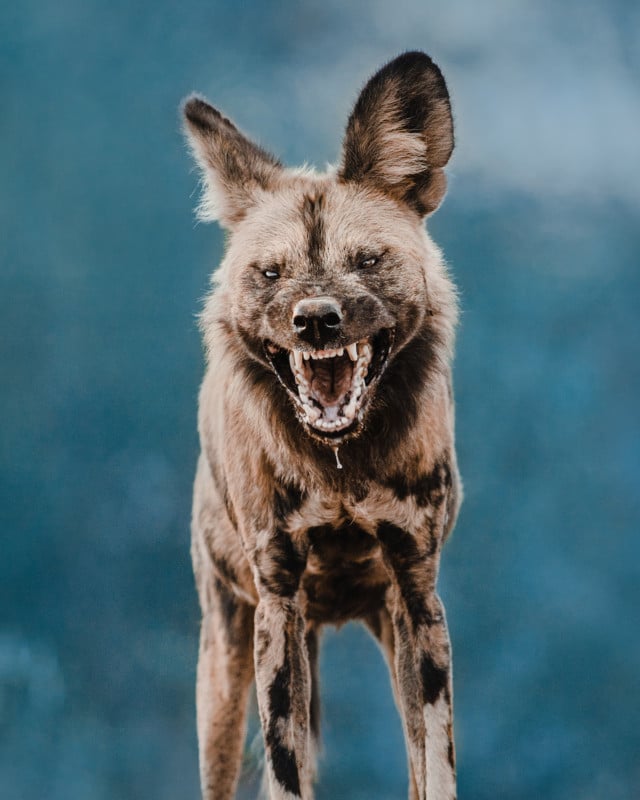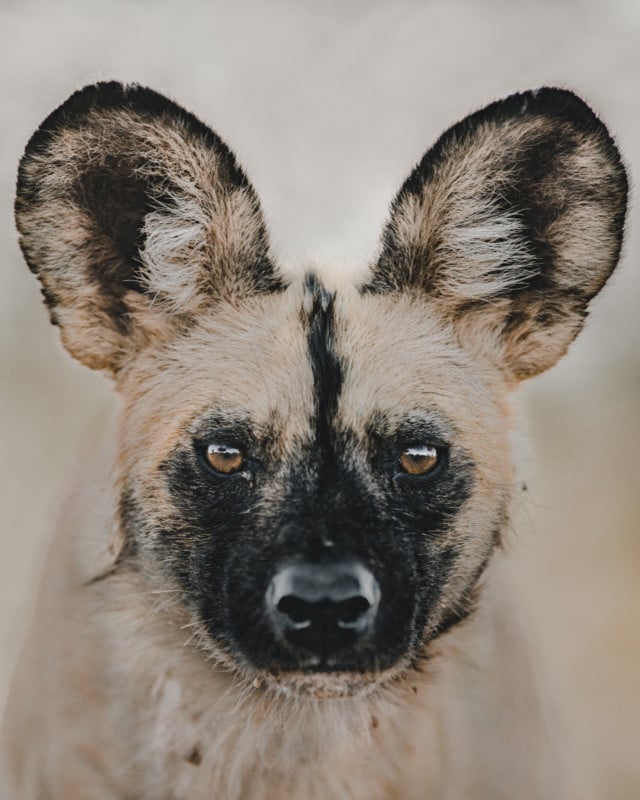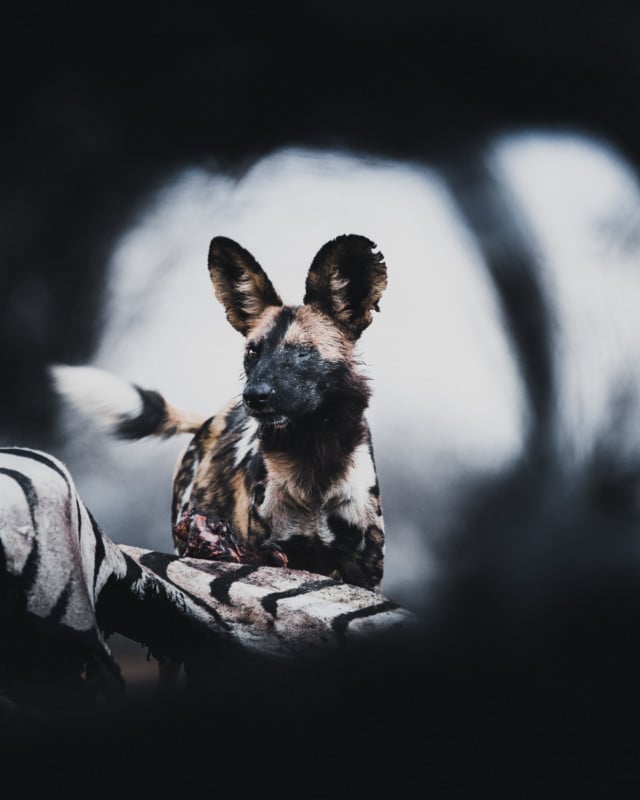 Rarely does art have an such an impact on the environment. Boyd's fine art combines beauty, appreciation of nature and an awareness about global conservation issues. As such, it makes quite a strong, elegant statement when on display.
---
Image credits: Photos by Donal Boyd.