To escape from the everyday realities of life, conceptual photographer Kylli sparre created alternate worlds full of movement, surrealism and serenity.
Sparre's work has elements of both surrealism and impressionism, and she blends them together with photography in a unique way.
The Meditative Process of Conceptual Work
Sparre, based in Tallinn, Estonia, began her artistic career with nature photography, then gradually moved on to conceptual work. Her photos have been shown and published around the world, and many awards have praised Sparre's unique perspective.
"When I became more familiar with conceptual photography, I realized that it is far more flexible for me than any other way of expression, and it felt very personal to me, so it really drew me in," Sparre tells PetaPixel.
"Conceptual photography allows me to express myself with less anxiety, and more fear of being wrong," she says. "It gives me this strange balance of being in control and letting go of control at the same time."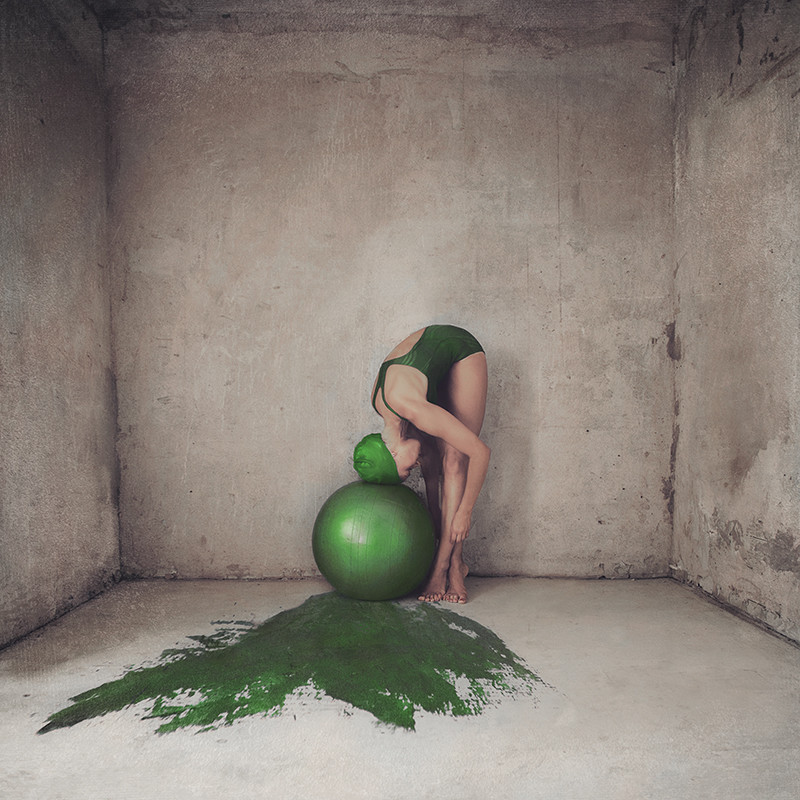 Although the work is intended for public consumption, the experience can be very personal. Sparre's work creates an environment where people can experience and feel life in a different way to reality. Sparre's art conveys peace.
It All Starts with the Drawing Board
Sparre says that her work conveys peace.
"If an image really turns out well, it has that effect," she explains "I can't force it though; it just has to work somehow."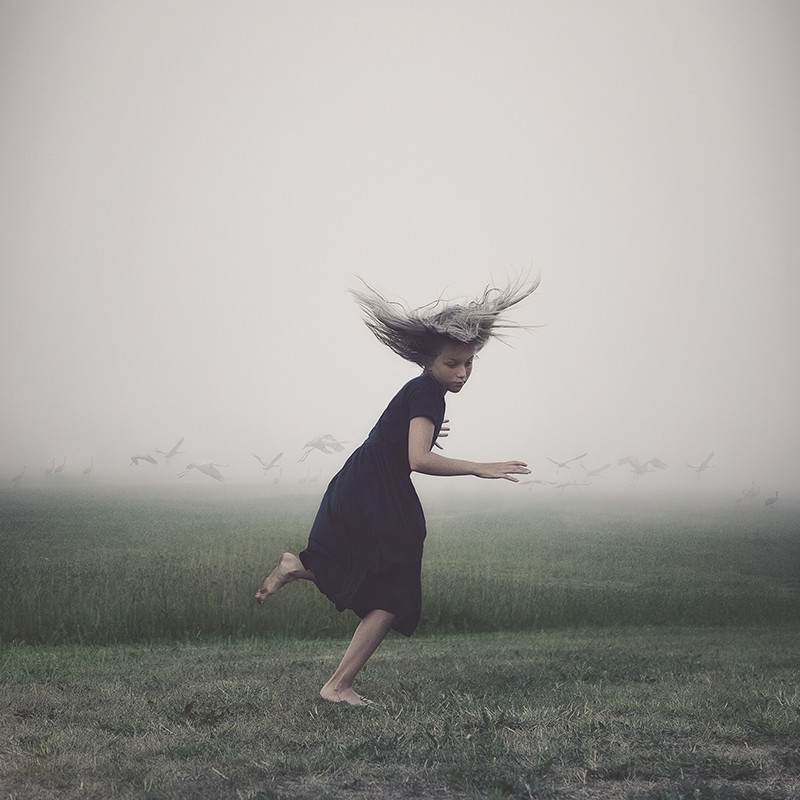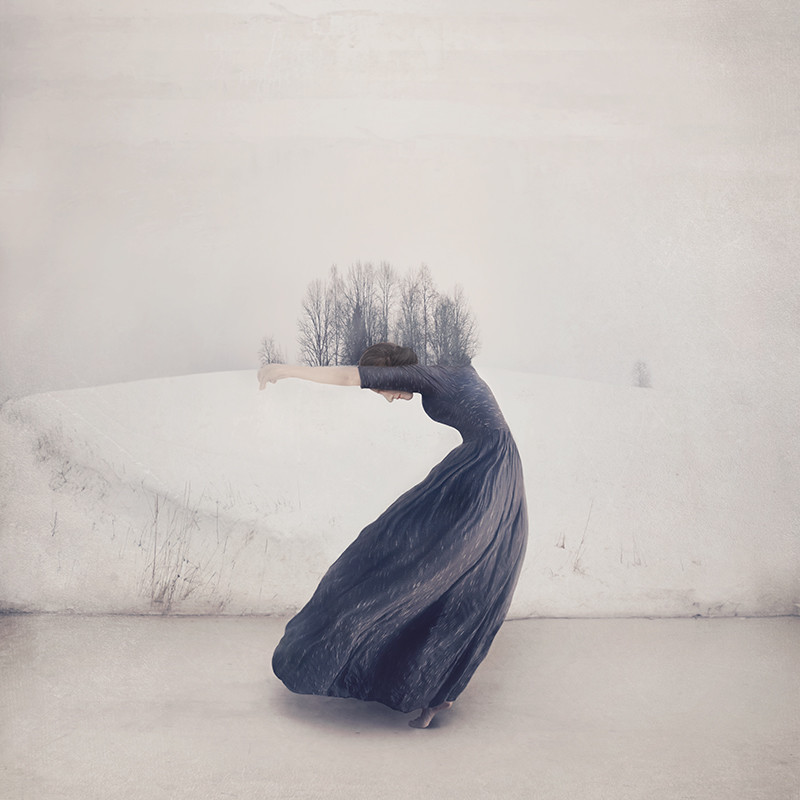 On the more practical side, she often develops her ideas by sketching and drawing them out to help make sense of the concept and how it can be achieved. At the same time, she leaves plenty of room for trial and error.
Sparre states that the biggest obstacle for her is getting herself out of a rut. Sparre says, "I lose faith sometimes because the image doesn't seem to be coming alive." Sometimes when I get through that point, I might be really surprised and glad I didn't give up."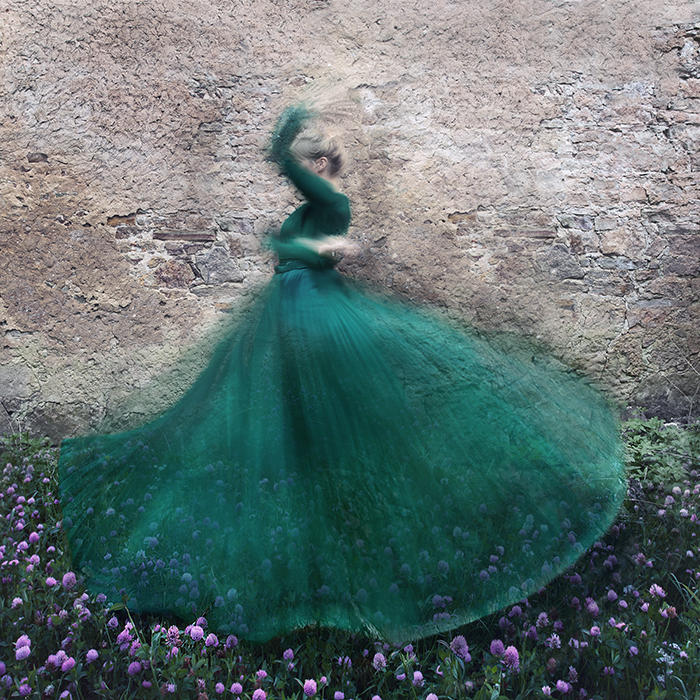 "But at other times, I wish I would've just left it," she continues. "So when I get stuck, I can't be sure if I'm stuck because it is really bad or I'm just stuck."
Navigating this stage of the creative process is difficult for Sparre, but once she overcomes it, the results are worth it.
Sparre states that her photography has allowed her to make real connections with people, even though she doesn't know them. "Of course, not everyone responds to my work, but there are people who do. And I am grateful for these connections."
More of Sparre's work can be found on her website and Instagram.
---
Image credits: Photos by Kylli Sparre.