Magnum Photo is marking its 75th anniversary by publishing 150 photos, some of them previously unseen, from its 25 photographers that joined the agency in the past 15 years.
An updated and expanded edition of its 2006 landmark publication Magnum Magnum adds some unseen images from photographers that include Rafal Milach, Emin Ozmen, Nanna Heitmann, Cristina De Middel, Gregory Halpern, and Lua Ribeira.
The 700-page book will be limited to 1,000 copies with each book numbered. The first 75 books will be signed by over 20 Magnum photographers.
It has a large 390 x 320mm page size and was created in collaboration with Steidl and printed in Gottingen under the direction of Gerhard Steidl.
The book is collated and organized by photographers from Magnum. Each current Magnum photographer selected and critiqued six key works by another photographer at the agency and gave a commentary to explain the rationale behind their choices.
This creative process recalls the original members of the legendary picture agency, who would edit one another's photos.
Robert Capa, Henri Cartier-Bresson, George Rodger, and David "Chim" Seymour founded the agency in 1947 in the shadow of the Second World War.
"Back to France, I felt completely lost," Henri Cartier–Bresson, the legendary photographer explained in an interview in Le Monde ..
People had new curiosity when the world was disconnected at the time of liberation. My family gave me a small amount of money, so I was able to work in the bank.
"I had been engaged in looking for the photo for itself, a little like one does with a poem. Magnum gave birth to the need for telling stories. Capa told me that he was a surrealist photographer and "Don't be a Surrealist Photographer." You must be a photographerjournalist. If not you will fall into mannerism. My dear, keep surrealism alive in your heart. Don't fidget. Get moving.' This advice enlarged my field of vision."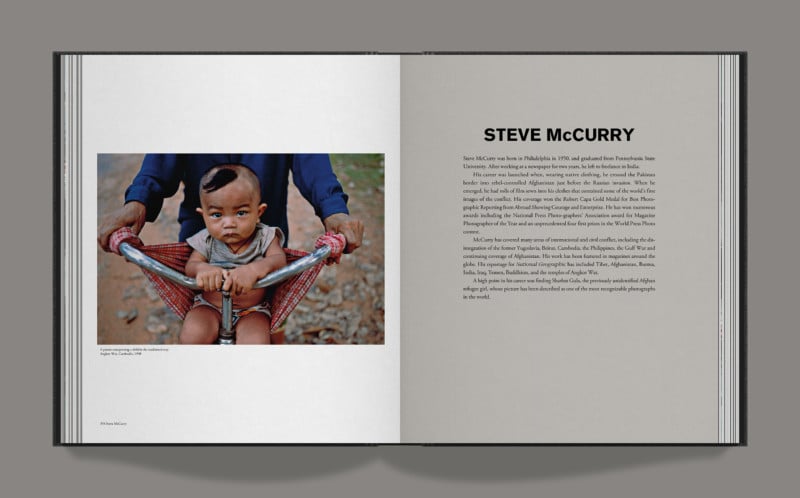 The book has been published by Volume in collaboration with Magnum Photos and Thames and Hudson. It can be bought here.
---
Image credits: All photos by Magnum Photos.